Post Date:
Wednesday, August 1, 2018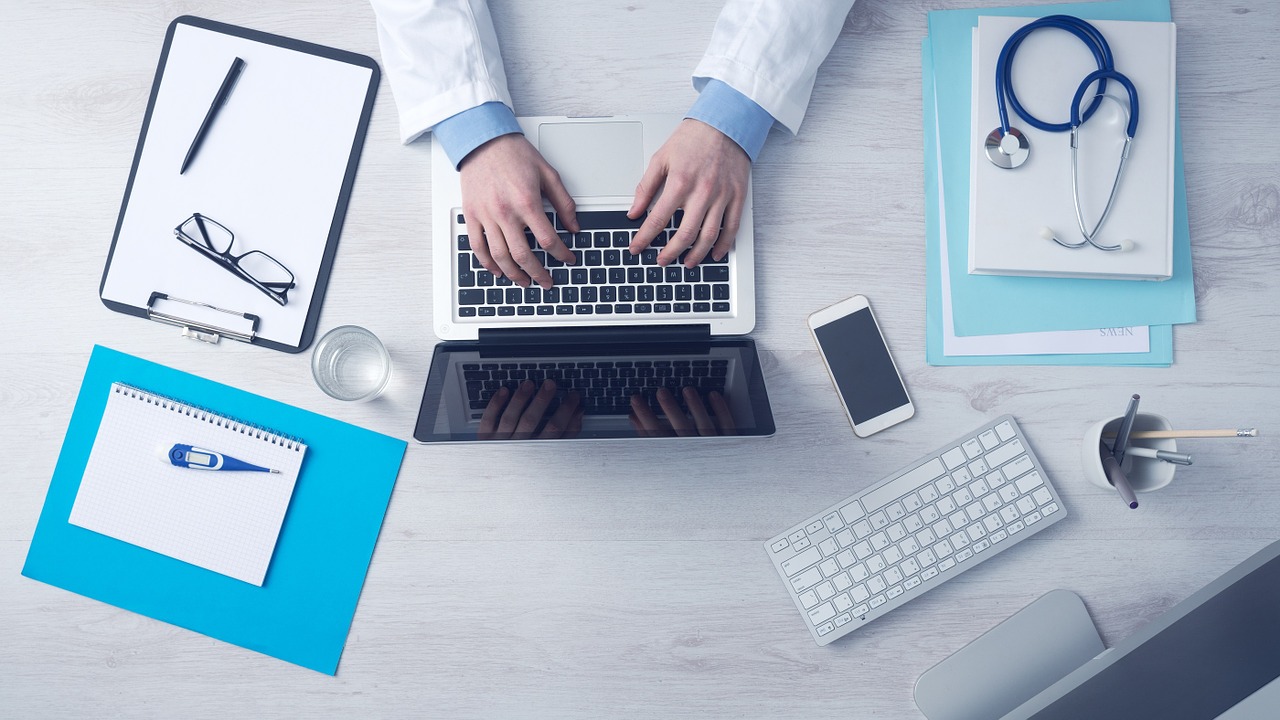 When considering a career in working with animals you will need to prepare yourself for, the good, the bad and, unfortunately, the sad. These emotions can all be something you can expect to experience from a normal day's work.
Veterinary assistants and technicians who work within veterinary facilities, from private practices to laboratories and research centers all experience nearly every level of care during the course of their day. Mornings may start with the birth of a litter of puppies, while the afternoon can bring the sadness of an owner saying their final goodbyes to their much-loved companion. There really are no two days that are the same. Below are some of the interesting facts about veterinarians to help you start thinking whether a career in veterinary nursing is for you.
Unique Specialities
Similar to medical physicians, veterinarians have the option to specialise in certain areas. After becoming a certified veterinarian, vets can choose to undertake intensive training in a variety of veterinary specialities such as radiology, cardiology, dentistry, dermatology, oncology, preventative animal medicine, internal medicines and surgery.
Various Roles
Like every job, each day has a routine, however, there is almost always one incident or another that will bring something different to the day, from emergency surgeries to a late day delivery of puppies or kittens. Veterinary assistants and technicians learn to multi-task and respond quickly and efficiently to urgent situations. Although preventative health care plays a major role in many veterinary practices, they are also the primary source of emergency care when an animal has been injured. Those who are required to treat these animals need to provide the best treatment with the most positive outcome.
Variety of Service
With each client, the vet assistant and the technician are required to provide a unique service specific to the client. For a new pet owner, the assistant or technician may offer basic information about the care of their particular pet. Opposed to a pet owner with an older animal who may need guidance on proper nutrition, supplements that can help their joints and the correct dosage of pain medication, if and when necessary. The veterinary assistant will also provide care for an animal who has just come out of surgery or dispensing medications to animals in the kennels at that veterinary practice.
Compassion
Although veterinary assistants and technicians work in animal shelters and care for the animals, a greater percentage work and care for the owners of the pets. Each owner has a different personality and these people are there to support the animals that they love and unfortunately sometimes they are there to hear bad news. Compassion is an essential element when working with animals, both for the animal itself and just as importantly, for the pet owner.
Job Opportunities and Salary
Employment opportunities for this occupation has risen very strongly in the past five years and will expect to continue to rise strongly in the long term. Looking forward, employment opportunities for Veterinarians to November 2019 is expected to remain relatively stable. Earnings for this occupation are considerably high, a Veterinarian can earn an average salary of AU$62,934 per year, with a senior salary around AU$95,000.
Interesting Facts About Veterinarians
A Day in the Life of a Veterinarian
The jobs of the veterinary assistant and the veterinary technician are so wide ranging it's hard to list each responsibility. The key to this role is compassion – for the animals and the owners – during every stage of an animal's life. Your role will require keeping the veterinarian practice clean, disease prevention, examinations, medications, surgeries and emergency services, the veterinary assistant and the technician are there on the front lines, helping the veterinarian do what they do best, care for the animal.
On an average day a veterinarian working with small animals, for example, dogs, cats, birds and reptiles, in a clinical practice can expect to:
Diagnose and determine the animal's health problem.
Vaccinate the animals against various diseases.
Medicate animals suffering from infections, illnesses and diseases.
Treat and dress wounds, set fractures, and perform surgery.
Advise owners about animal nutrition, behavior and breeding.
Euthanize animals when necessary.
On an average day a veterinarian working with large animals, primarily farm animals such as horses and cows, can expect to:
Provide preventive care to maintain the health of food animals.
Test for and vaccinate against various diseases.
Consult with farm owners and managers on animal production, feeding, and housing issues.
Treat and dress wounds, set fractures, and perform surgery.
How Do I Get Certified?
The Certification IV in Veterinary Nursing (ACM40412) is a perfect qualification for those looking to operate as veterinary nurses within veterinary clinics. Students should expect that access to a veterinary clinic whilst undertaking study for this qualification will be essential for meeting assessment requirements.